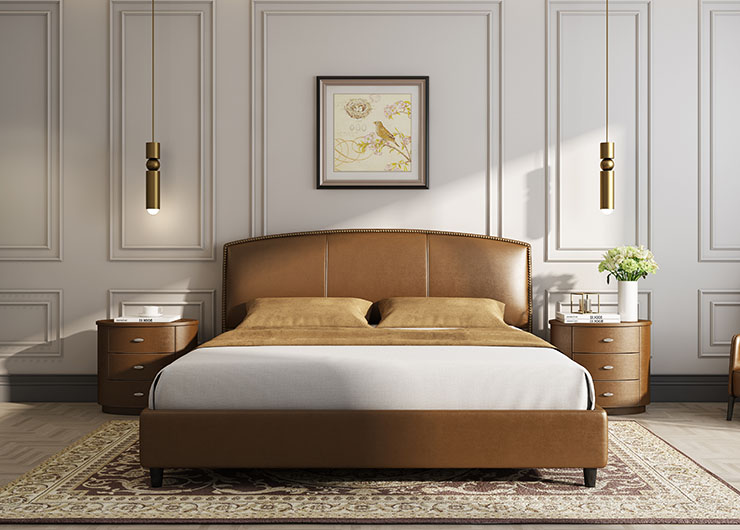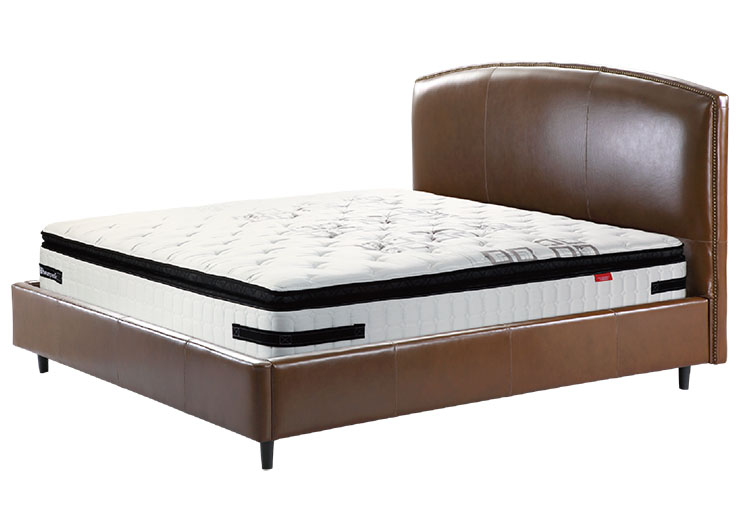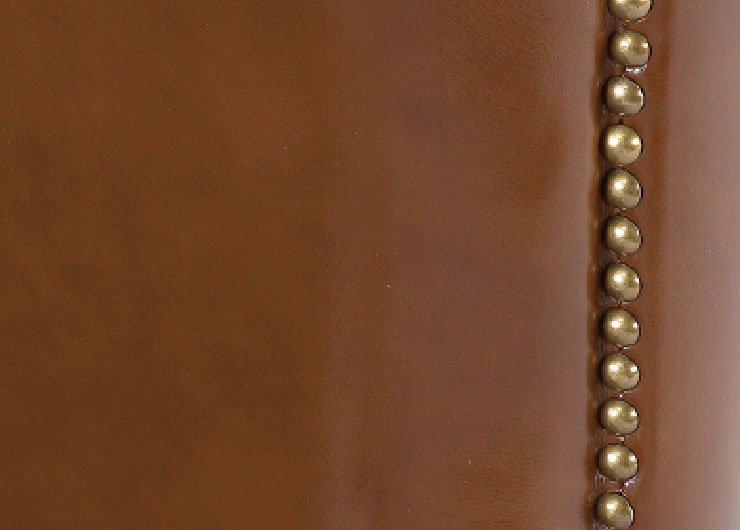 Tulsa
Bedstead Collection
Size
*以上仅为部分尺寸/皮质/颜色,详情门(网)店了解
Store Locator
Product introduction
The curved headboard in smooth lines provides the breath of life in pastoral simplicity.
The rivet details build the craftsman texture.
The streamlined profile can easily integrate into the overall home environment and the comfort and coziness add to the sense of belonging in the bedroom.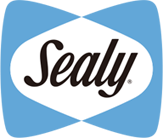 Submit
Scan code attention, get more welfare and consultation!