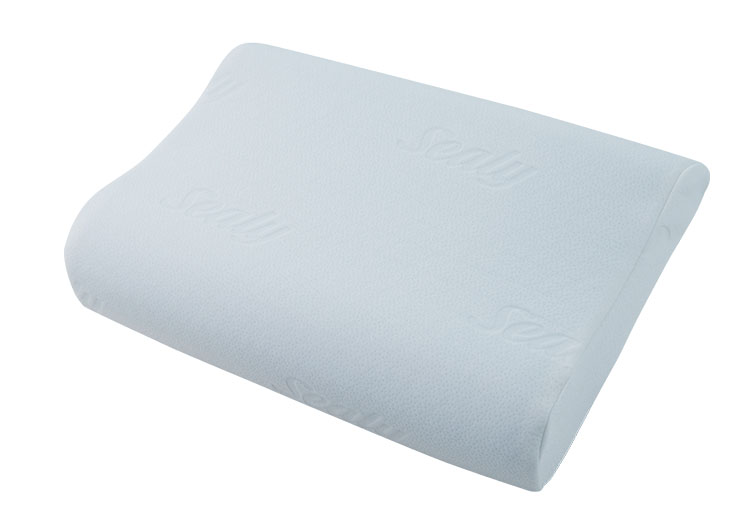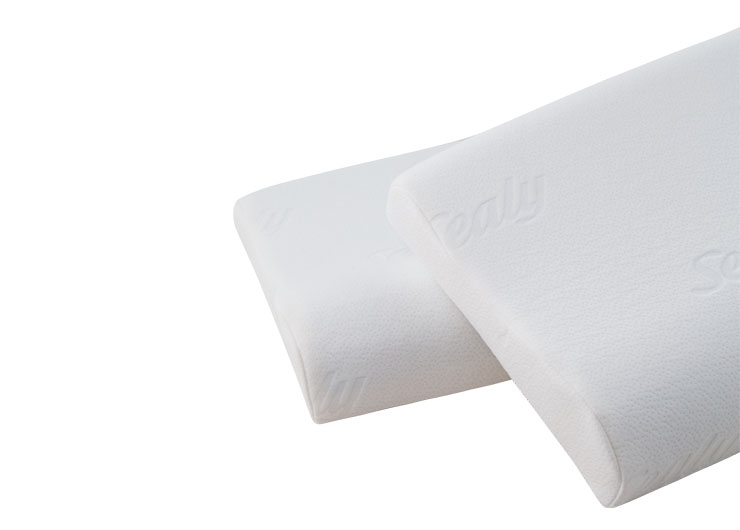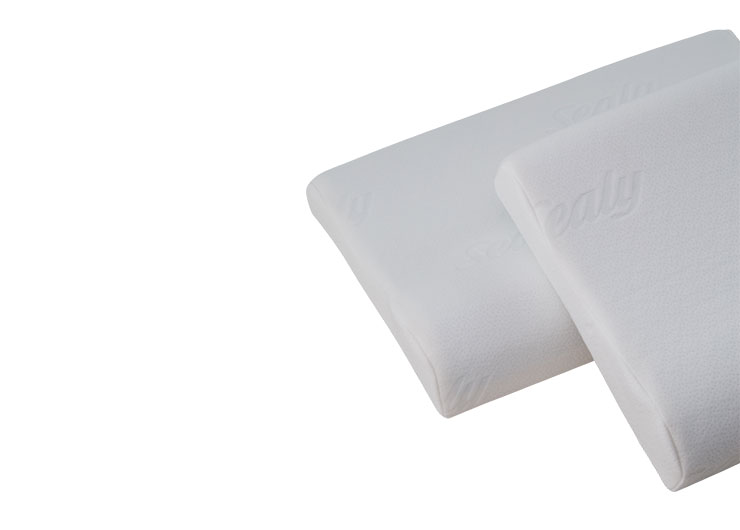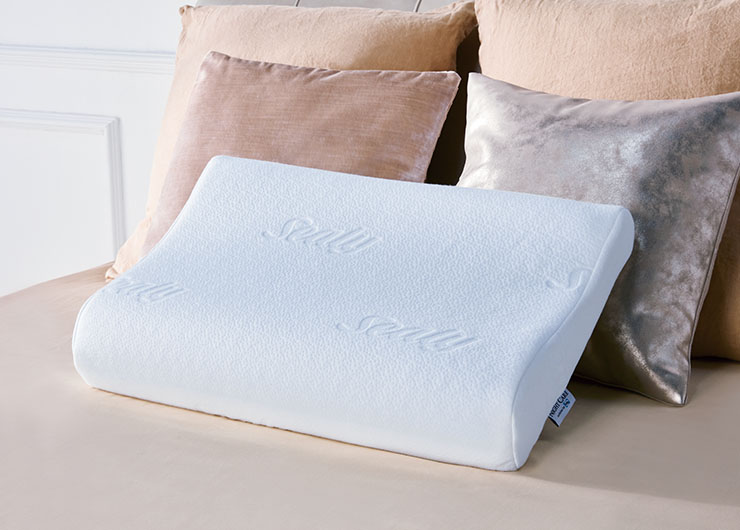 Gel-infused Pillow
Night Care Pillow
Size
【S】60*40*8/6CM
*The above is only part of the dimensions; please visit the retail (online) stores for details
Store Locator
Product introduction




The use of space memory foam technology and the cool gel particle blended into the pillow can help maintain the comfortable sleeping temperature and state for a long time. The ergonomic curve is designed to fit the head and neck curve, keep breath smooth, gently support the muscles of the neck, relieve the pressure and improve the sleeping quality. The outer pillowcase features gentle and skin-friendly fabrics and the design of zipper easy to unpick and wash.
Three height options are available, suitable for the group of people expecting to adjust the neck curve and sensitive to sleeping temperature.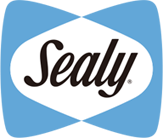 Submit
Scan code attention, get more welfare and consultation!