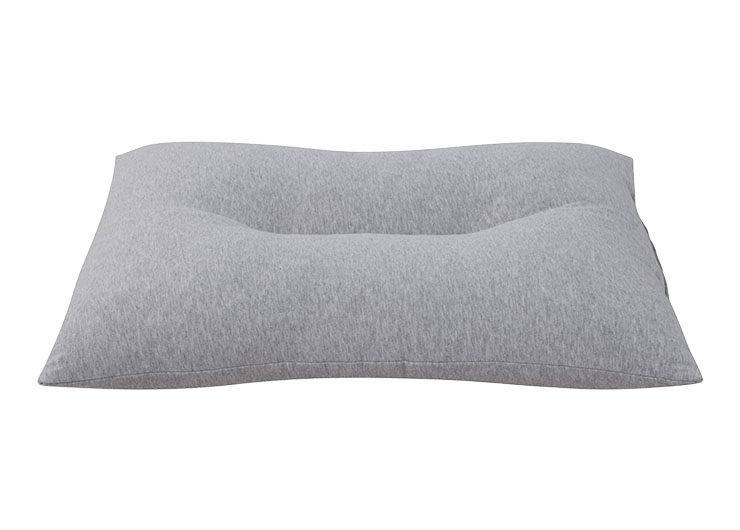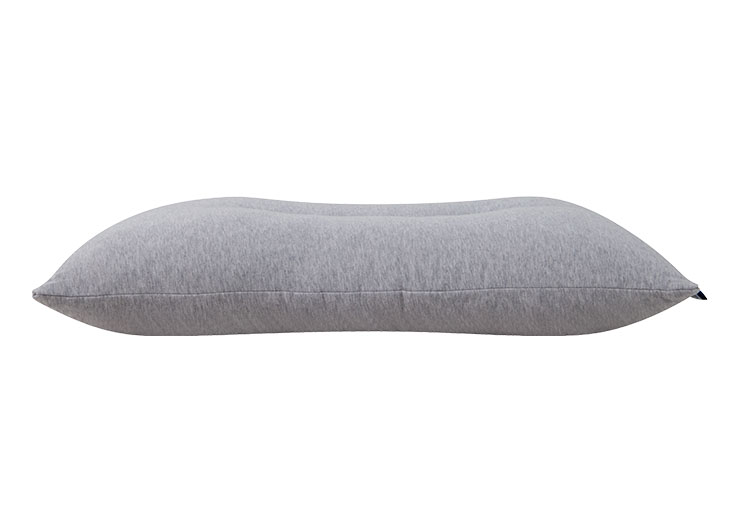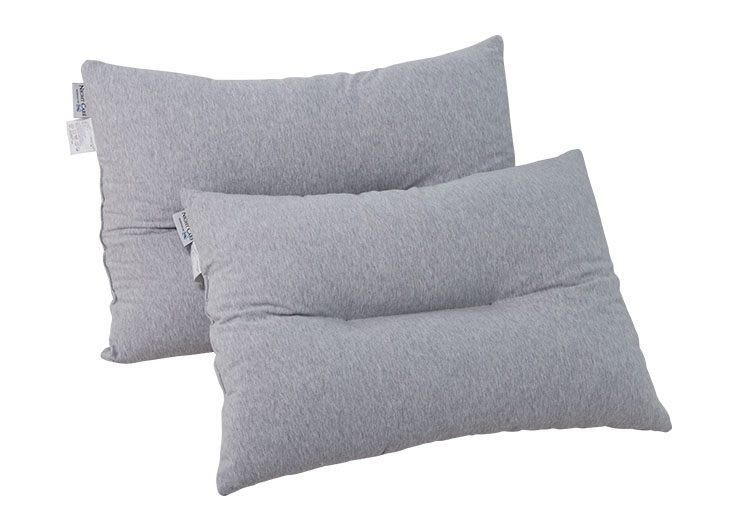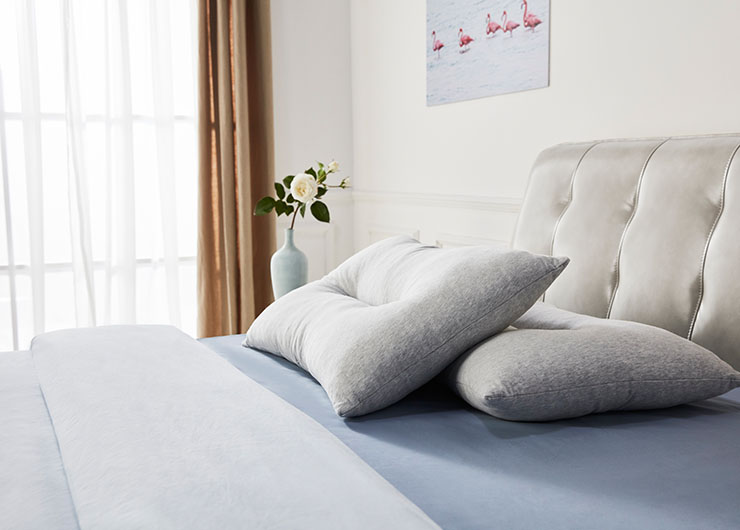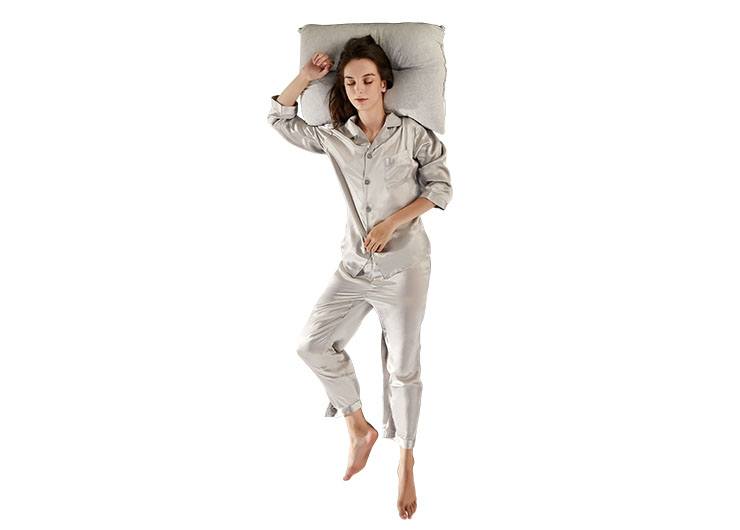 Active Latex Pillow
Night Care Pillow
Size
【S】,60*40*8CM
*The above is only part of the dimensions; please visit the retail (online) stores for details
Store Locator
Product introduction




Active latex pillow has both the softness and easy shaping of comfortable pillow and the support effect of shaping pillow. The selection of natural latex strip can bring more flexible and effective support. The stitching design in the center forms a groove and can provide the comfortable support a little bit higher than the head for the neck when the sleeper lies flat. The fabric features soft and skin-friendly sporty jersey texture, with fashionable appearance.
There are three kinds of height to choose from, suitable for people with varied sleeping postures and loving high sense of support.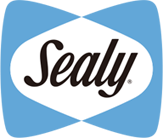 Submit
Scan code attention, get more welfare and consultation!